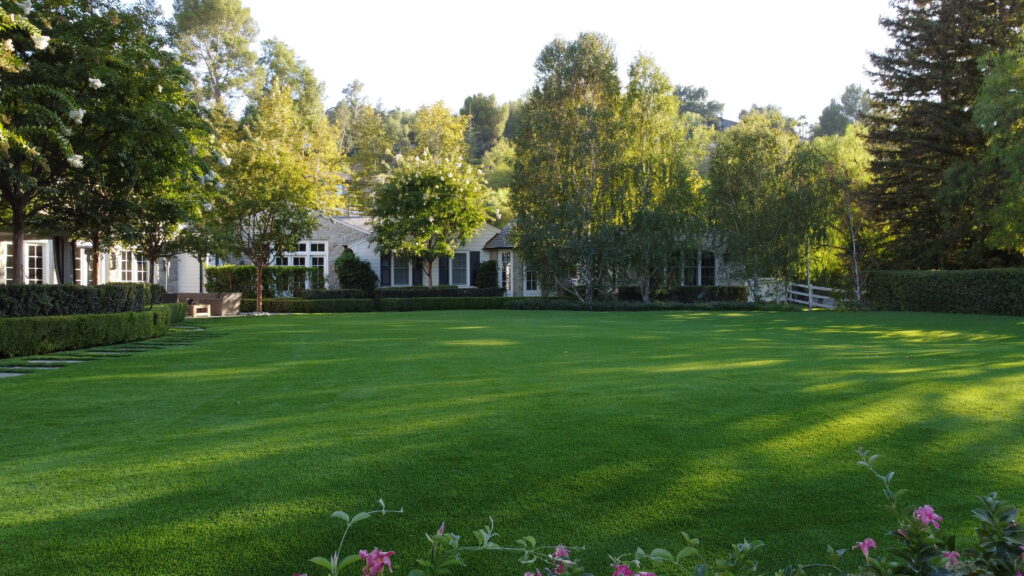 Turf
You'll no longer need to waste your weekend wrestling with mowers or dangerous chemicals, nor will you need to rack up an enormous water bill trying to quench your thirsty lawn. Our artificial turf is incredibly easy to maintain without sacrificing any of the aesthetic details of traditional sod.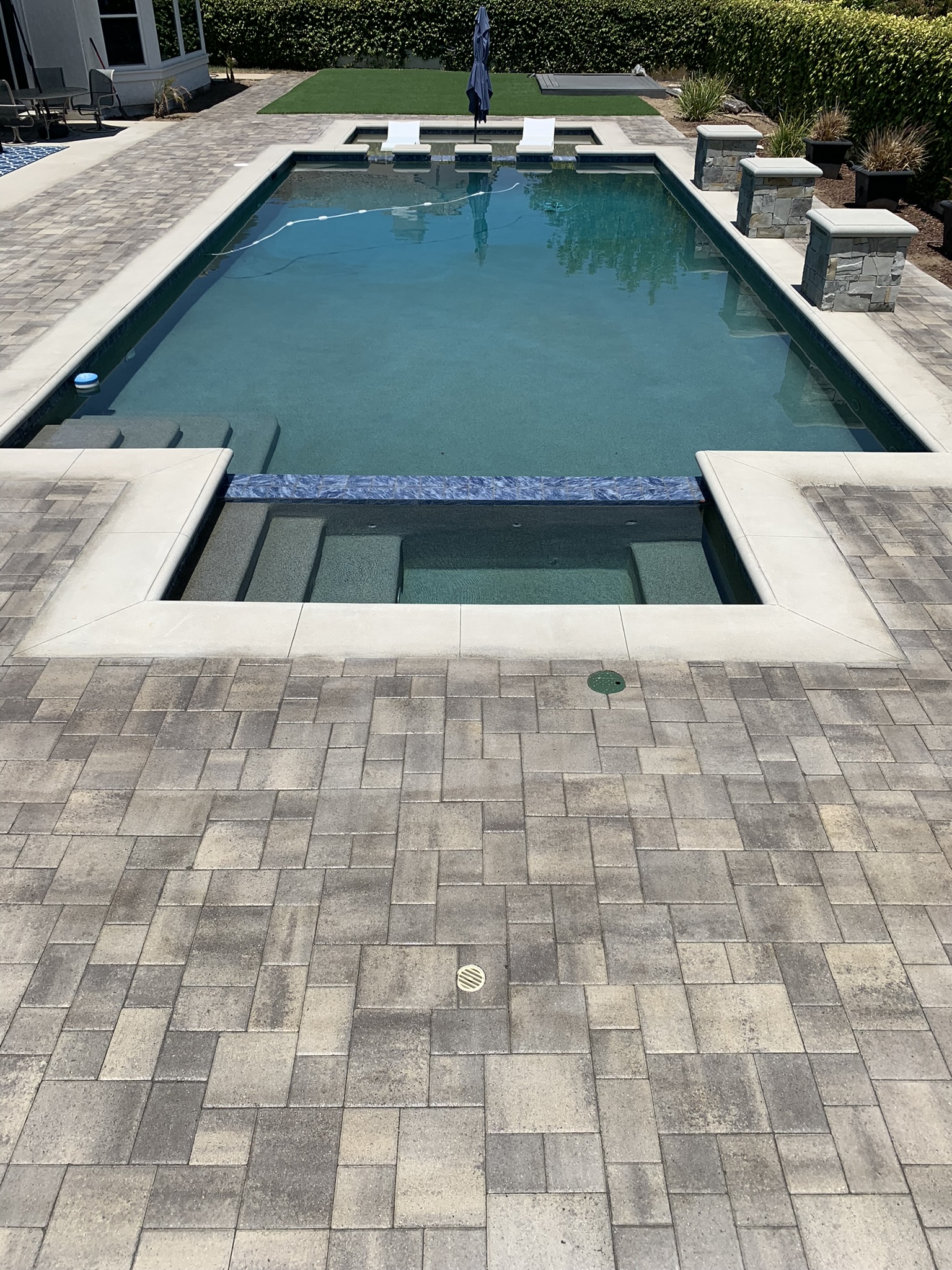 Masonry
Traditional masonry is the backbone of our company. Whether it be brick, block, stone, we have the experience and logistics you can rely on, no matter how big or small the project may be.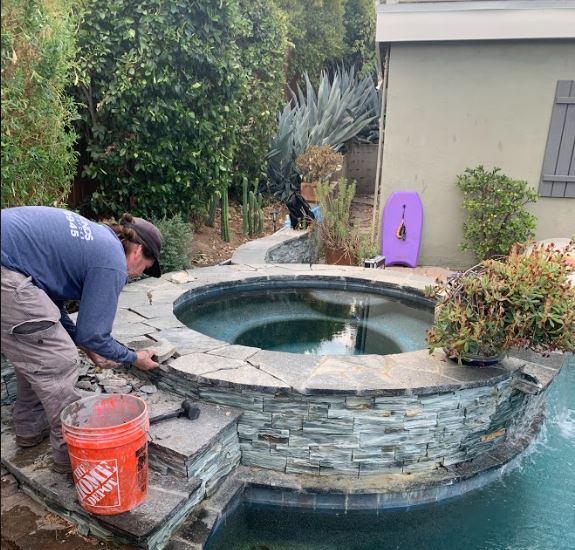 Repair​s
All of our services are delivered by highly trained and certified technicians. We recognize that success is ultimately measured by our customers' trust and confidence, which we earn every day by providing outstanding repair services.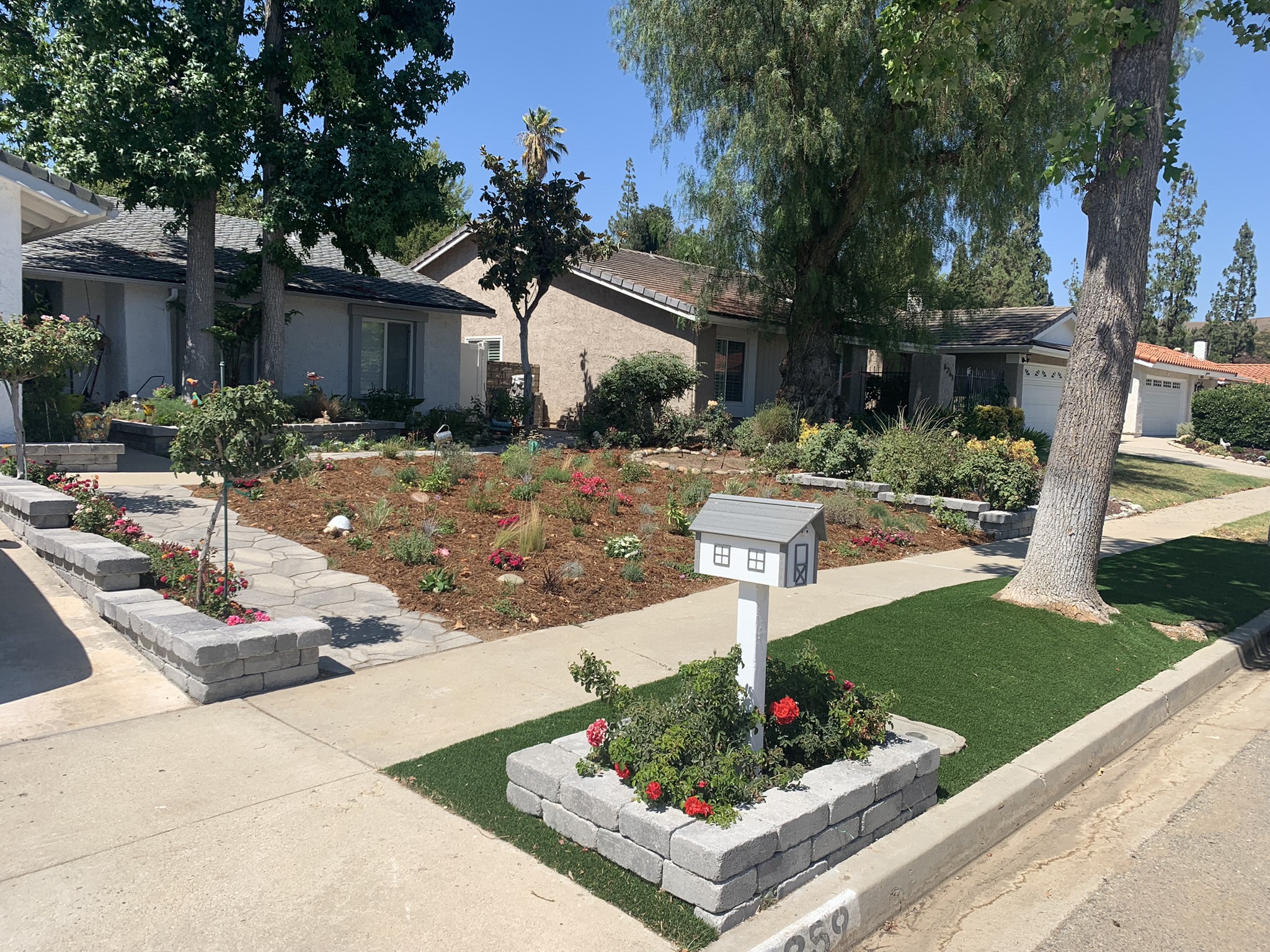 Landscaping
We offer a wide variety of landscaping services including, planting drought tolerant plants and upgrading old traditional spray sprinklers to customized drip systems to fit your lawn.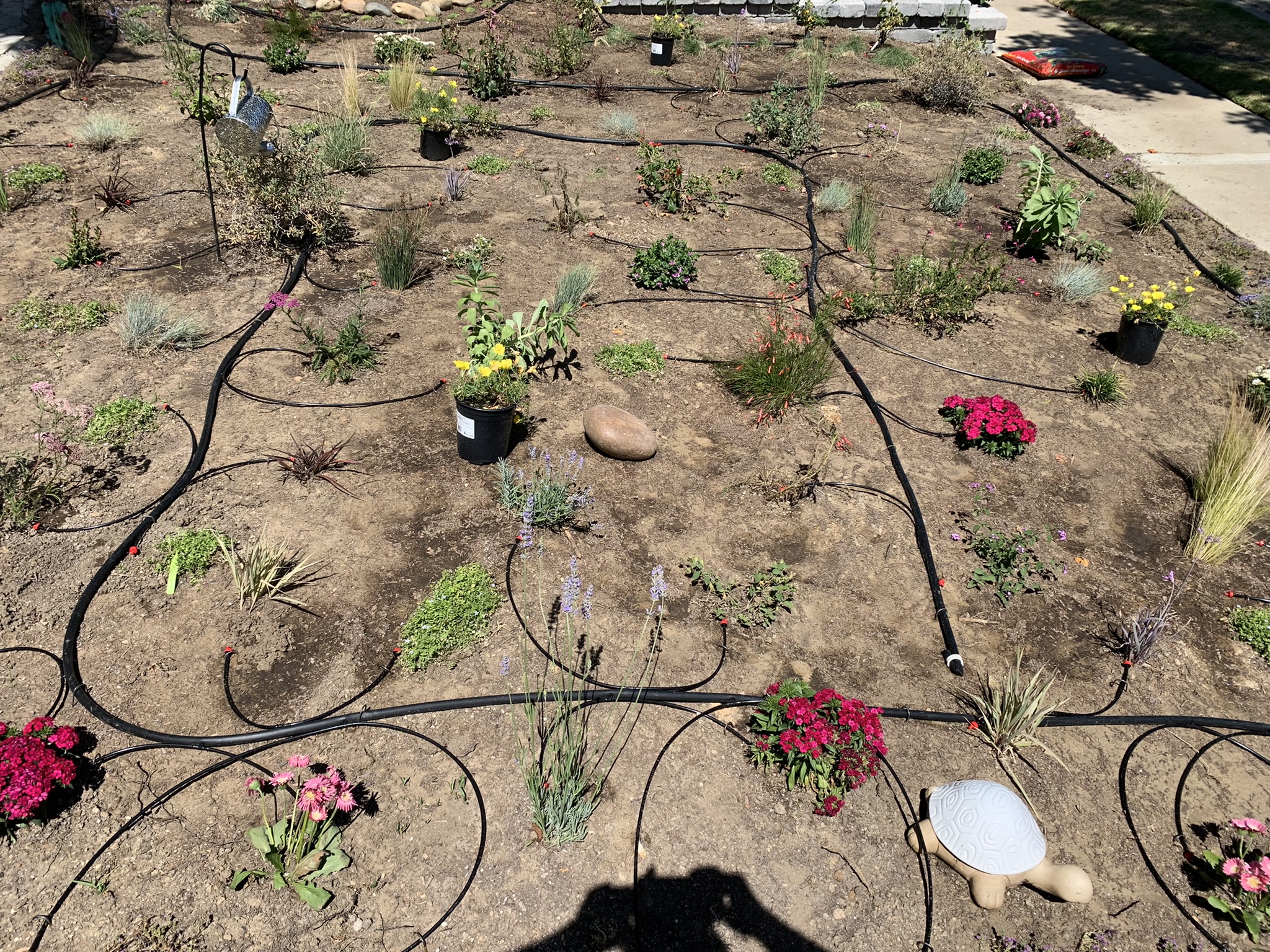 Irrigation
Whether you're dealing with dry patches or have plant life that isn't as vibrant as it could be, we have a lawn irrigation system solution for you. We assess your yard to insure that your irrigation system will promote the most beautiful and healthy landscape possible for years to come.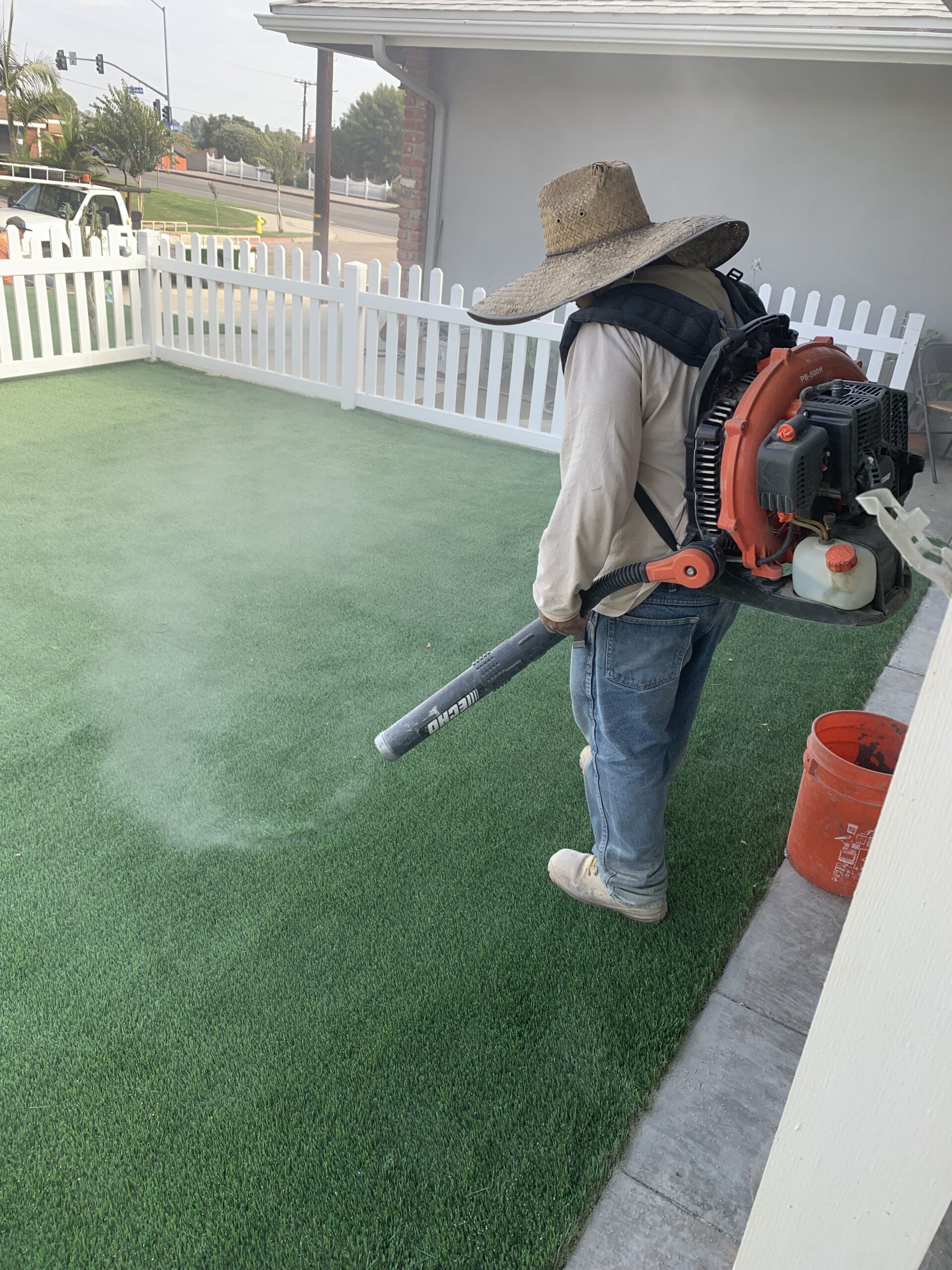 Cleaning and Restoration
Our cleaning and restoration services include, power washing, turf cleaning and masonry sealing.